THREE-M INDUSTRY's Ground type foot valve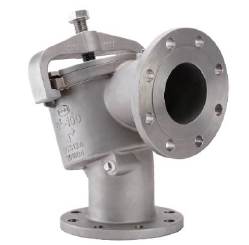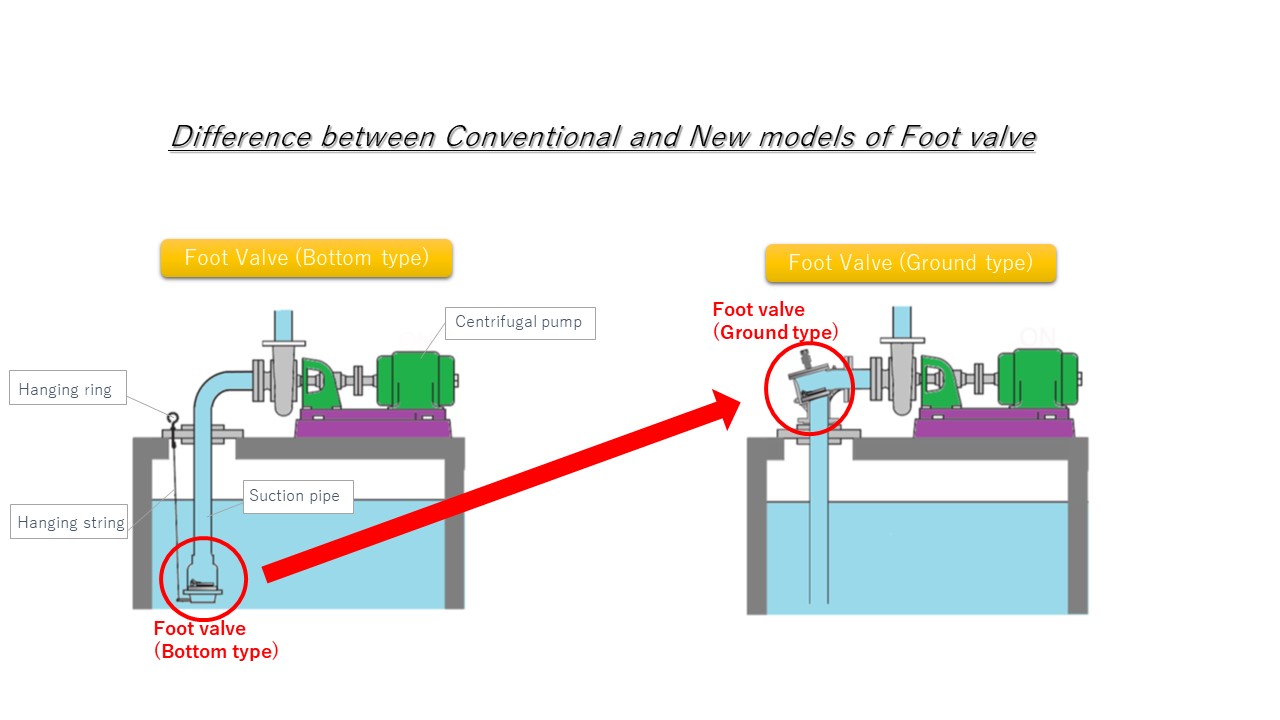 "THREE-M INDUSTRY" recommends Ground Type Foot Valve!
What are the benefits of ground type foot valve compared with bottom type?
● It reduces maintenance cost and time.
● Lifting foot valve is no necessary.
● It enables to work with a small number of people.
==Five Advantages==
● No air bank burn
● Low pressure loss
● Maximum design pressure is "1.0 Mpa"!
● Easy maintenance
● Silent shut structure ->Spring power closes disc when the flow stops.
For more information, please contact to us now!