Marukoshi Co., Ltd. actively engages in the following activities as part of community service.
Collection of plastic bottle caps
We collect plastic bottle caps and donate to the NPO "Re life style".
The recovered plastic bottle caps are sold to resin manufacturers to purchase a vaccine for that price, and deliver the vaccine to children around the world through "Japan Committee, Vaccines for the World's Children"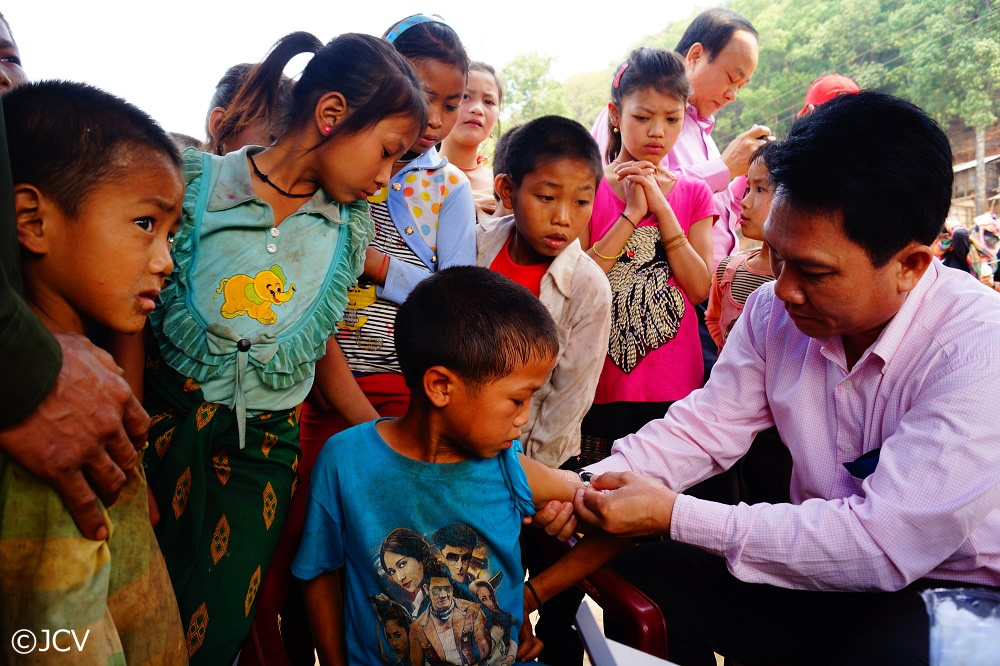 Donation to the Japanese Red Cross Society
We donate regularly to to the Japanese Red Cross Society to support people suffering from disasters, conflicts and illnesses.