MIKI PULLEY Dual Rubber Couplings STEPFLEX & Spring-Actuated Brakes
STEPFLEX couplings for servo stepping motors that boast high damping performance.
Vibration is damped more quickly than flexible couplings that use metal in the elastic components.
This suppresses the resonance phenomenon that may occur in stepping motors, etc., making it possible to avoid resonance over a wide range of operating speeds.
■Application
Encoder/Semi conductor manufacturing equipment/Actuator
Coupling types and characteristics
There are many types of couplings (shaft couplings and joints). It is necessary to understand what kind of characteristics each type has and what kind of application they are suitable for, and then select the appropriate coupling for the intended use.
Miki Pulley offers various types of couplings that cover a wide range of drive sources, from general-purpose motors to servo motors that require ultra-precise control to engines that generate large vibrations and shocks.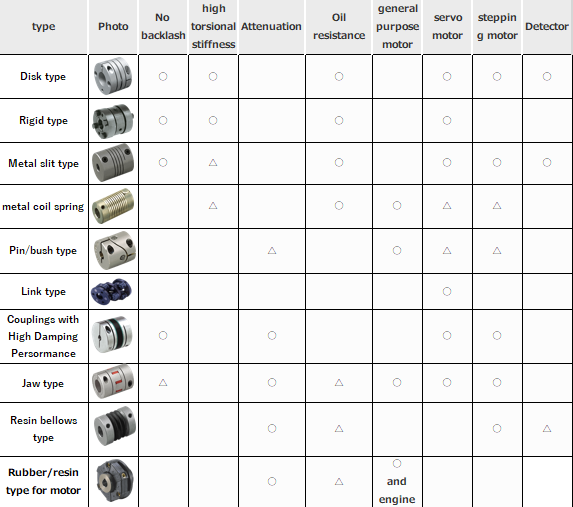 Spring-Actuated Brakes
They are electromagnetic brakes that operates with the force of a spring in an emergency such as when electricity is not supplied.
When I joined Machine element technology exhibition in June 2022, I heard from the maker that robots are becoming multi-jointed, and brakes are becoming smaller in recent years.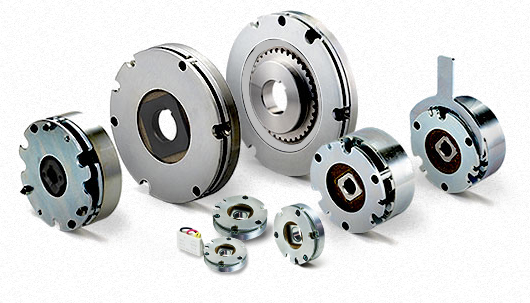 Vertically articulated robot
The vertically articulated robot is the BXR LE model with ultra-thin design made possible by operation with a dedicated controller. As an ultra-thin model, its brakes are mounted on the output axle, making effective use of limited space. The dedicated controller also enables energy conservation.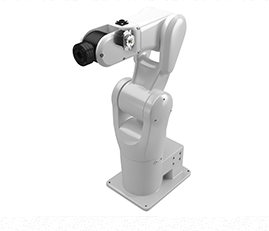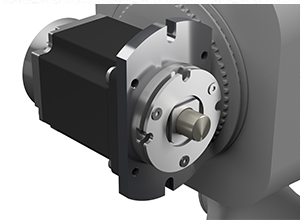 ▼ For more information, please contact us ! ▼