HAKARU PLUS METER FOR OVERSEAS
HXM-96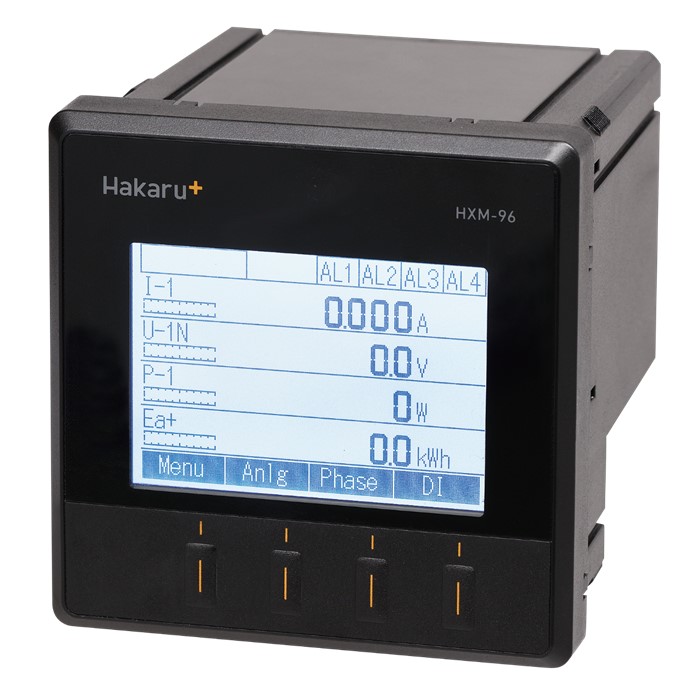 METER FOR OVERSEAS
FULL DOT LCD
To improve the operability with full dot LCD.
To change Analog to Digital and vice-versa.
VERSATILE MEASUREMENT
The unit can switch phase-wire rated current input and voltage input with the settings.
The type selection under measurement condition is not required.
MODBUS TCP
Modbus TCP is provided, allowing to use the internet.
Pls click below Data Sheet link !!!
👇👇👇