MOTODA GIKEN Y-MAN BALANCER
MY-B TYPE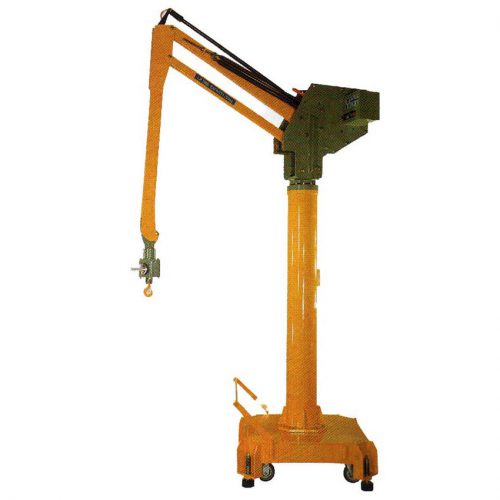 Y-MAN balancers make it possible for one person to safely and easily do work that would otherwise require many people. MOTODA GIKEN offers an extensive line-up of attachments and accessories to make it possible to handle any kind of heavy goods.
The specifications and performance of Y-MAN manipulator differ depending on each customer's industry and the heavy goods they handle and the associated needs are ranging as well. MOTODA GIKEN responds to these needs as much as possible through customization. They create different products for each customer according to their needs which means that their products are made-to-order.
Type B inherits the strengths of conventional balancers and is the most natural type of equipment MOTODA GIKEN have in terms of doing work, offering workers the advantage of a wide variety of working positions and a wide working range.
Features
Drive system  A rack and pinion system is used for most of the power transmission.
Arm system   A cylindrical-coordinate type system with a hanging arm that uses a pantograph system
Drive motor   All Y-MAN models use an electric motor for their lifting actuators.
Operation examples   Container transferring work, Container palletizing work, Block suction transferri
ng,clamping work etc.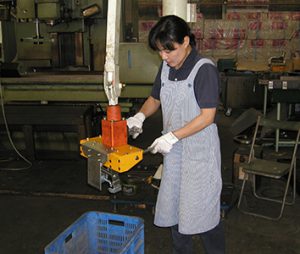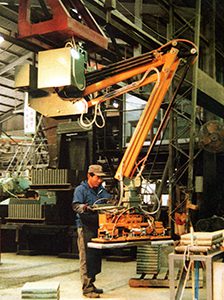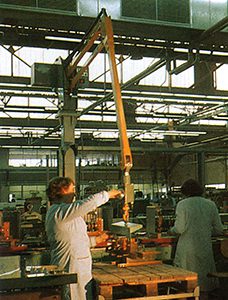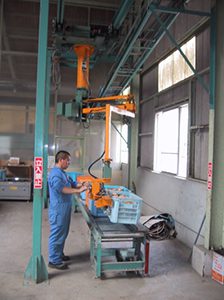 Operation video
For further infomation, pls visit the maker's website.
https://en.motoda-giken.co.jp/
Pls feel free to contact us if you have any questions about Y-MAN