3R SOLUTION CORP.:Copper Ion Coating Antibacterial Sheet Tape "HARUDO"
"HARUDO" 3R-ABT

" HARUDO " is an antibacterial sheet tape coated with copper ions, which has a high antibacterial effect. By attaching the tape to the place where you can touch it beforehand, you can reduce the risk of contact infection from bacteria attached to your hand. Build an "antibacterial area" by adhering to places where unspecified number of people can touch it!
Product name : Copper Ion Coating Antibacterial Sheet Tape HARUDO
Model number/JAN:
[2.5cm] 3R-ABT251 / 4549462020547
[5 cm] 3R-ABT501 / 4549462020561
[40 cm] 3R-ABT4001 / 4549462020585
Tape width (approx.) :2.5cm/5cm/40cm
Tape length (approx.) :10m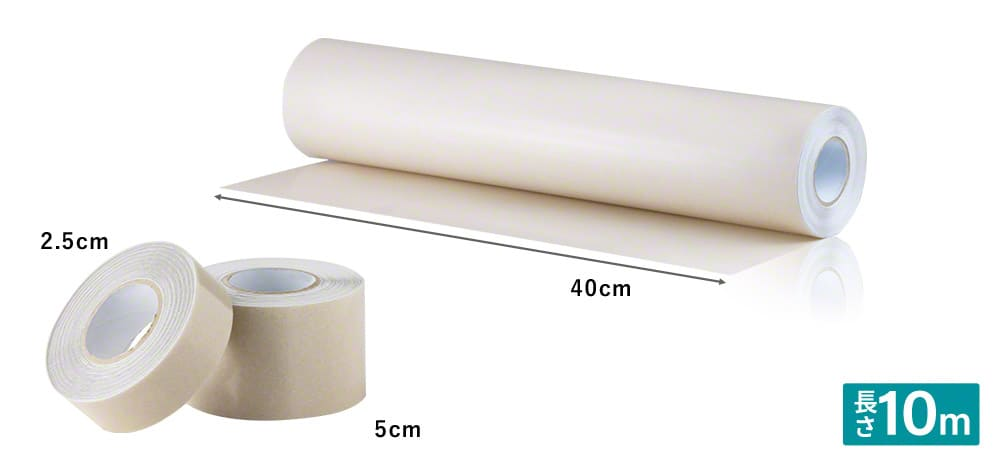 Simple to use. Just cut and paste.
Cut the amount you want to use and attach it to a desk, shelf, handrail, doorknob, or other location where you can easily touch it.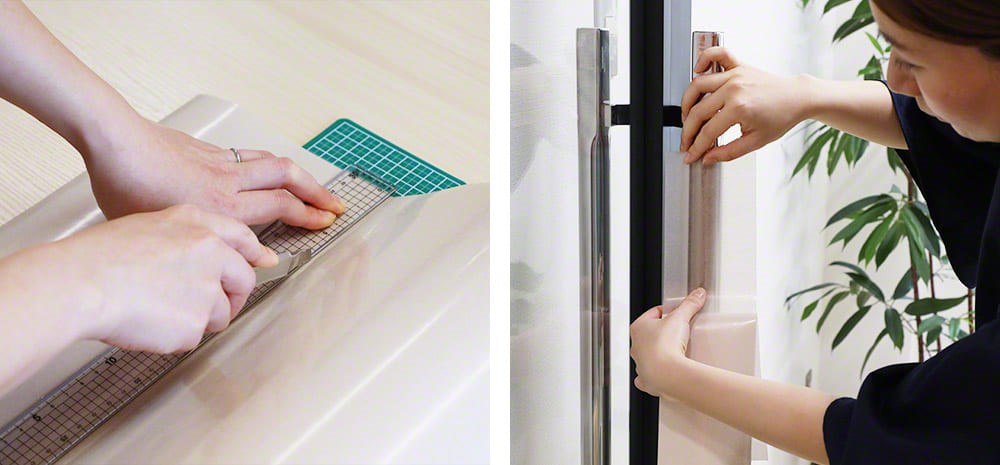 It can be used in a wide variety of places such as door handles, desks, reception counters, etc.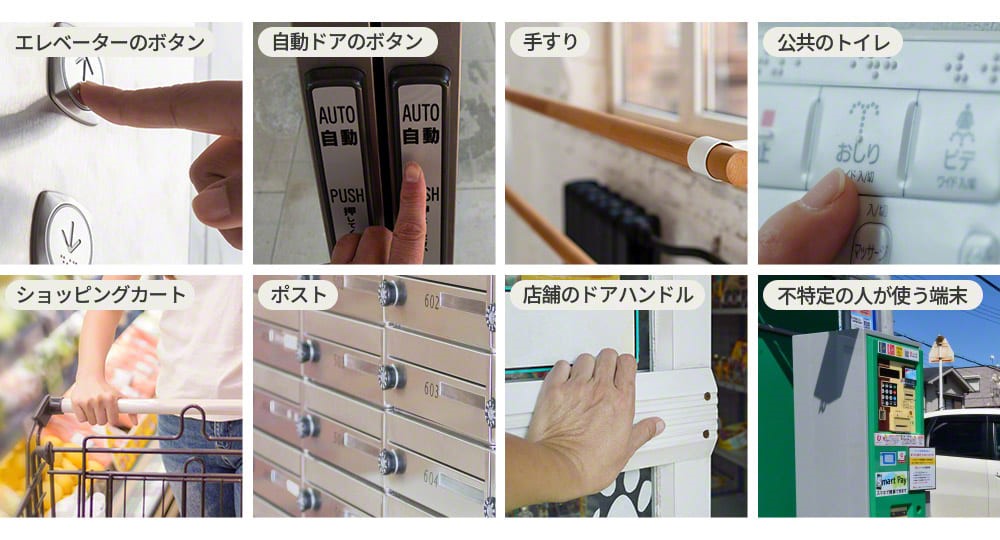 Contact killing of microbes by copper surfaces

(A) Copper dissolves from the copper surface and causes cell damage. (B) The cell membrane ruptures because of copper and other stress phenomena, leading to loss of membrane potential and cytoplasmic content. (C) Copper ions induce the generation of reactive oxygen species, which cause further cell damage. (D) Genomic and plasmid DNA becomes degraded.