"Blow Gun with Filter Made in Japan"
Model No. CFA-1(Blow gun with filter), CFC-1(Replacement filter)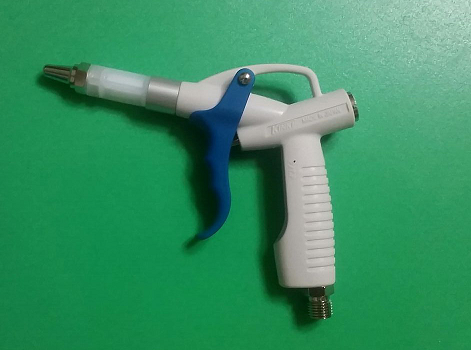 Introducing an air gun equipped with a hollow fiber filter with high filtration accuracy (0.01 μm).
It can be used in medical, dental, and food by working in a clean environment and removing bacteria, and comparing other maker products this is inexpensive.
Filter specifications
Target gas

Air (compressor), nitrogen,

Inert gas 

Maximum working pressure

0.4MPa

Operating temperature limit

0 to 40 degree Celsius(Freezing prohibited)

Filtration material

polypropylene

Filtration accuracy

0. 01 μ

m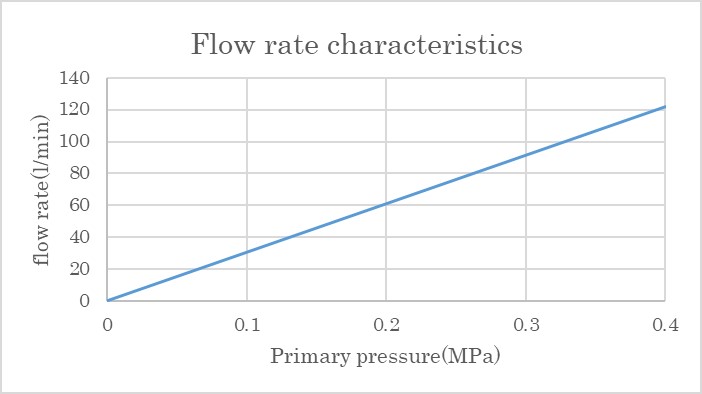 Features
Equipped with a compact and high flow rate filter
High filtration accuracy (0.01μm)
Lightweight for improved workability
Application example
Supply of dust removal air in the electric and electronic fields
Supply of sterile air in the medical field
Blow of hygiene maintenance air to foods
Filter shape for air gun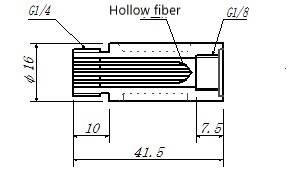 Suggestions for cleaning equipment
The nozzle shown below can be directly attached to the air gun filter.
A fine particle-free gas can be supplied to the cleaning solution blow.
Beta nozzle KBTN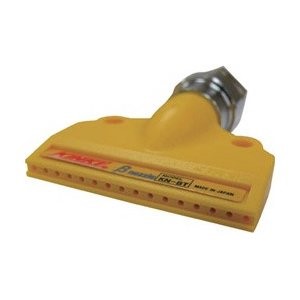 Gamma nozzle KGMN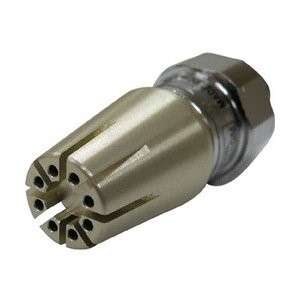 Flat nozzle etc. (G1 / 8) are directly attached.