TSUBOSAN ** BRIGHT-900 series ** Coating Files
BRIGHT-900 series 650 660 670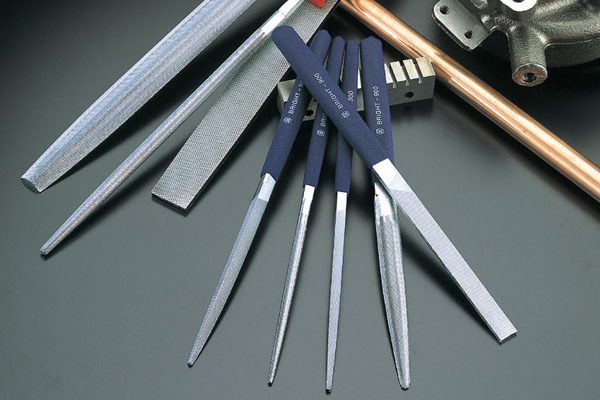 ** Hi-endurance ** 3-6 times long life !
** Anti-corrosion ** Usable in Water (Sea) Front Place !
**** De-clog **** Clog(metal powder ) can be swept out by itself !
■ Features
・By TSUBOSAN original technology of the Hard Coating,"BRIGHT-900 Series" raised its function of Steel Files up to the superior status which could be used for the wide range between Soft- Metal and Hard-Metal.
・"BRIGHT-900 Series" resist against its own defacement, corrosion and clog (3 characters).
■Use
・The File surface of "BRIGHT-900 Series" has HV900(HRC67) hardness, so the File life would be expanded in 3 〜 6 times longer than non-coating Steel File.
For example,
"BRIGHT-900 Series" are availed on Wood, Plastic, Soft-Metal(Al・Cu…), Stainless Steel, Mold-Die Steel, Ceramic, Glass, etc..
BRIGHT-900 (ENGINEER'S TYPE) 650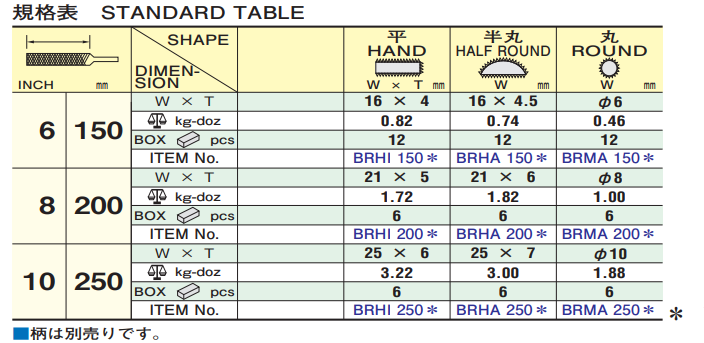 BRIGHT-900(DIE SINKERS TYPE) 660

BRIGHT-900(PRECISION NEEDLE TYPE) 670