Installation of Filtration Filters
Filter housing 1BS series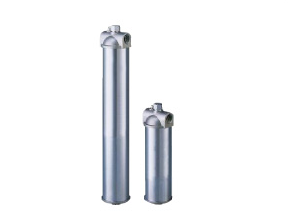 Filter housing 1BSR series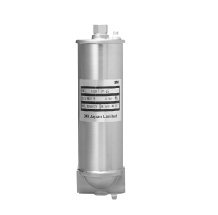 Micro-Klean Pincushion filter cartridge D series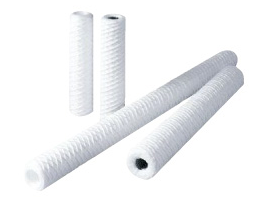 3M proposes "installation of filtration filters" as a countermeasure against "red water" caused by red rust generated in the piping.Low cost and speedy compared to pipe replacement.
We have various types of housings and filters, and our dedicated staff will introduce recommended combinations according to the flow rate. By installing the filter housing, you can easily remove red rust, iron and foreign matter.
Aging and deterioration of factory piping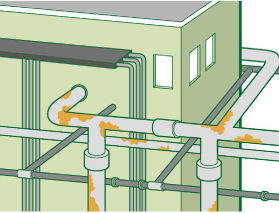 Red rust / red water was generated on the piping due to aged deterioration and aging, but replacement work cannot be done immediately.
Difficult to replace pipes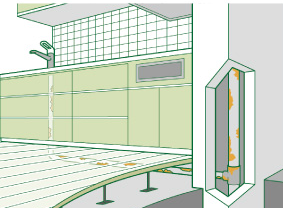 The piping is embedded in the wall, making it difficult to replace.
Red water comes out even though it is a new pipe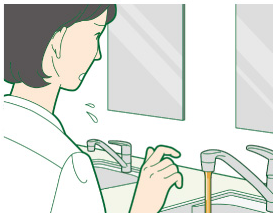 Even though it is a newly built hotel or commercial facility, red water come out of the water supply. I would like to install a filter as insurance to check if there are any abnormalities in the water source or equipment.
Deterioration of water quality of water sources such as groundwater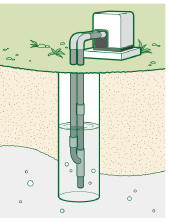 The quality of the tap water used for the utility deteriorates, the iron content of the water in the water storage tank increases, an sand and foreign substances are mixed.
Red rust reduces heat exchanger efficiency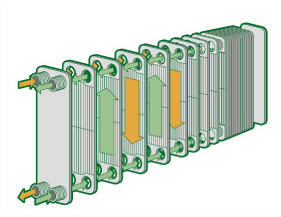 Red rust is mixed with the cooling water flowing through the heat exchanger, which reduces the efficiency of the heat exchanger. There is a risk that the piping will become clogged with rust and explode.
3M Proposal Points
 1 Easy selection of housing and filter
2 Proposal according to your application
3 Extensive product lineup according to the connection diameter
Please see the video of the red rust experiment with the filter. We have released a video of a filtration experiment with the 3M ™ Micro-Klean ™ thread-wound filter cartridge D series using ferric oxide (Fe 2O3) as a red rust simulation solution.
Please refer.
Red rust removal experiment image