DIGITAL VIBRATION METER DIGI-VIBRO MODEL 1332B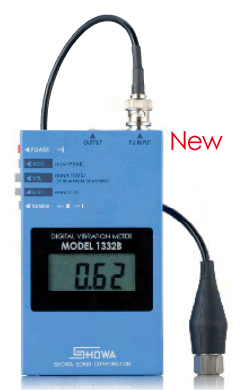 The DIGI-VIBRO is a handy, convenient solution to your vibration measurement needs. Designed for maximum simplicity in function, it speeds up measurement tasks.
Vibration check is important for factory equipment maintenance
Even if it looks like a production line that is actively operating without any problems, it is actually dangerous.
If the machine suddenly malfunctions, it will cost a lot of repair costs and it will be a big loss due to production stop.
But the machine doesn't break suddenly. During daily use, it shows signs of failure such as allophone, vibration, and generate heat.
Among the signs, the vibration meter of Showa Sokki can measure and visualize vibration.
Precision-made machines have various causes of failure, but most of them can be found by measuring vibration.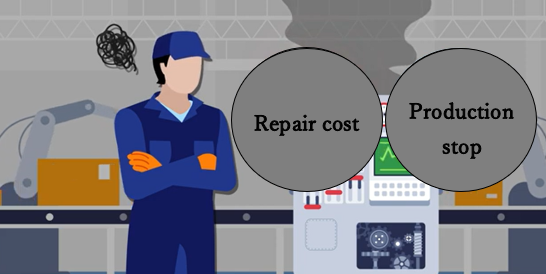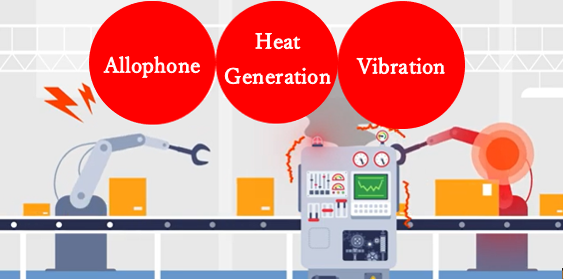 Please check the maker's catalog below for more information.