SHOWA GIKEN, NO.1 JAPANESE JOINT MANUFACTURER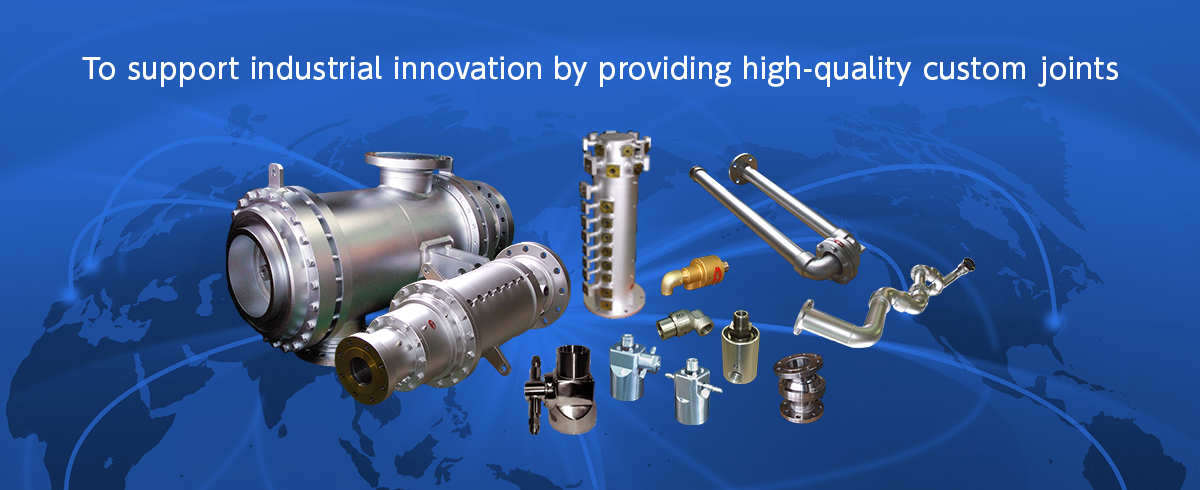 SHOWA GIKEN is No.1 Japanese joint manufacturer. We would be able to supply the wider range of rotary and swivel joints for your requirements.
If you can not find right specification in the regular range, we will be also able to offer tailor-made joints as per your request.
Please do not hesitate to contact us for your inquiry.